The Grand Manhattan At District 1 Vietnam
Grand Manhattan Novaland
Thank you, for accessing the Website:
In the article about The Grand Manhattan project, presenter: Mai Thuong ( Miss ) there will be the following contents:
1, Video And Project Location
2, Overall The Grand Manhattan Novaland Project
3, Advantages Of The Grand Manhattan Novaland Project
4, Close Traffic Assessment
5, Typical Floor and Apartment Pictures
6, Picture House Model
7, Evaluate Project Objectives
8, Price and Promotion Program
9, Answer To Customer Questioning
To help you save time Mai Thuong will present very briefly, details of each small section about Mai Thuong project will be analyzed in the Experience section of the website.
First of all, please look at the video about Manhattan to easily visualize the apartment:
Video The Grand Manhattan Novaland Project
The next part Mai Thuong introduces: Apartment and utility information
The Grand Manhattan Novaland Apartment Information
- Official name: The Grand Manhattan
Why does Novaland choose Grand Manhattan name and not another name? (You can refer here)
- Owner: Dat Viet
- Project development unit: Novaland Group
- Project location: 100 Cô Giang, Cô Giang Ward, District 1, TP. HCM
- Total area: 14,002 m2 (1.4 ha). Specifically:
+ Construction density: 49.7%
+ Green area area ratio: 30%
+ Apartment floor area: 6,961.05 m2
+ Area of ​​green park: 4,200 m2
- Grand Manhattan scale:
+ Including 3 Block A1, A2, A3 (38 floors + terrace is 39th floor)
+ There are 4 basements + 6 floor podiums.
+ Estimated number of apartments: 967 apartments and 21 penthouses
+ Hotel from 4th floor - 6th floor
- Time of expected delivery: Quarter IV / 2021
Standard Handover
+ Basic Finishing
+ Expected delivery time: Quarter IV / 2021
✔✔ You may be interested in: Frequently Asked Questions From Customers (Click)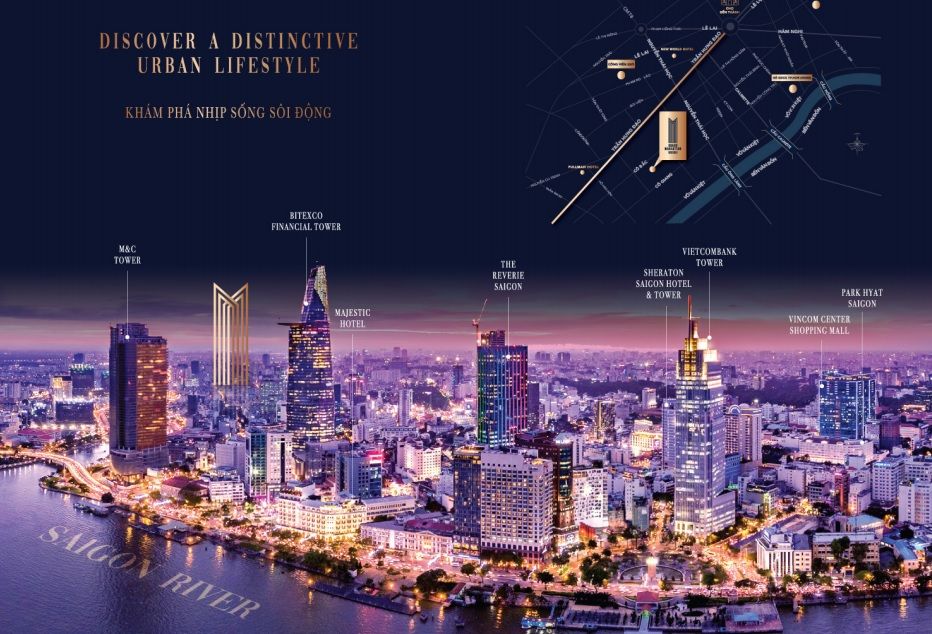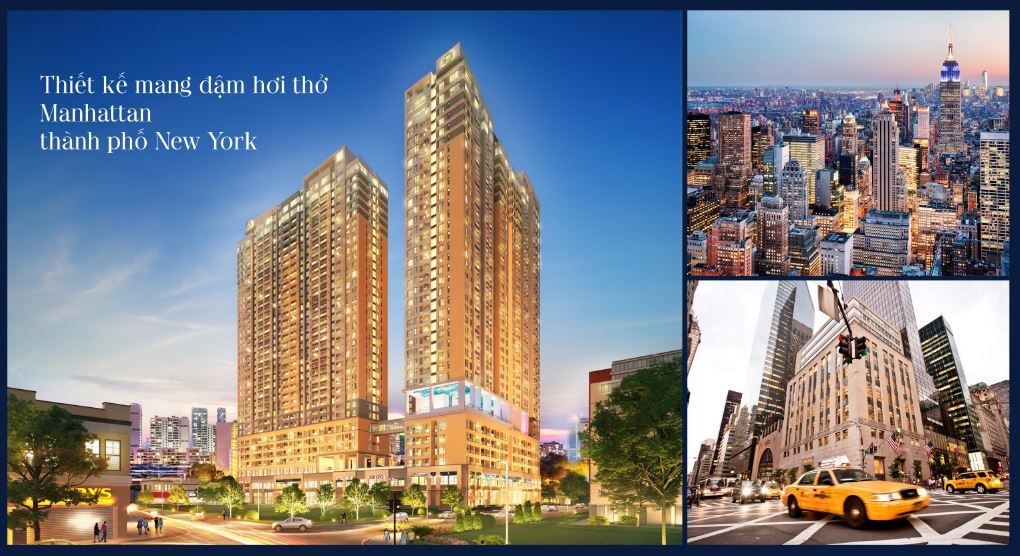 the grand manhattan
---
Program price and incentives from The Grand Manhattan Project March 2019:
✔ Price: 9 Billion 690
✔ Type of Apartment: Luxury 2 Bedrooms, Beautiful View Angle
Privileged parking spaces are located right in the center of District 1
Attractive investment problem: payment of only VND 2.9 billion in 28 months
2% Bank Loan Account Fee Support
Interest Support for Bank Loans 9% (Click for details)
Discount up to 18.5% for customers who pay 95% fast
Handover of advanced basic finishing + Smarthome system
Above are just basic information, Each customer will have different requirements, so Mai Thuong will quote in detail according to your request.
Please contact 0933 324 399 Mai Thuong
✔ Support Pickup Car View Apartment
✔ Always have a bank Support 24/24
For Vietnamese :Click Grand Manhattan